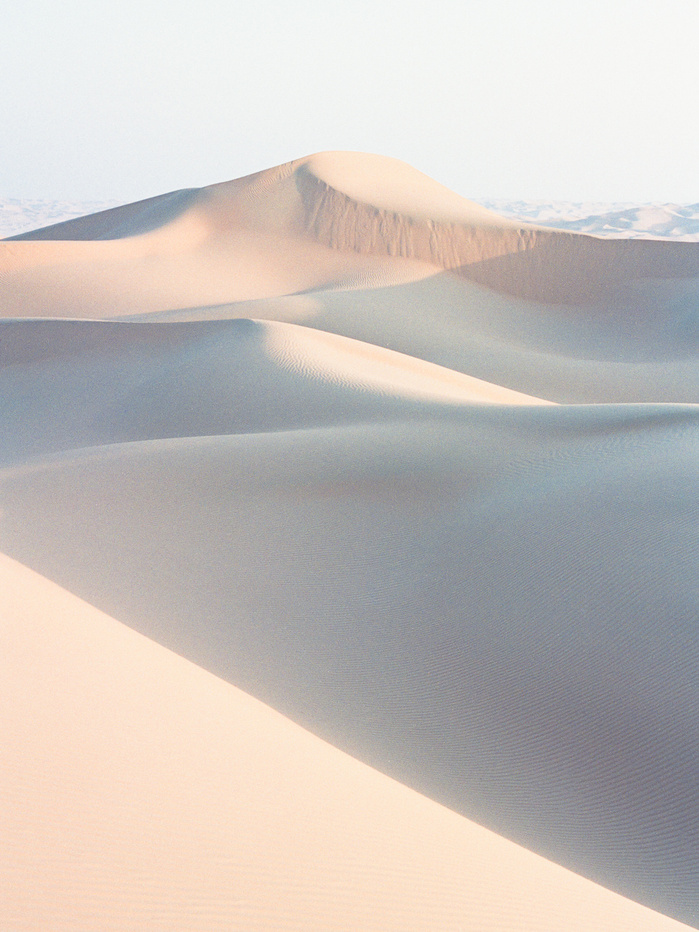 Mirage – from the Latin miror, mirari: to wonder, to see with astonishment.

Mirage was born during a trip to Abu Dhabi in November 2017 that was as fast as unexpected.
---
Mirage - du latin miror, mirari : s'étonner, voir avec étonnement.

Mirage est une série née d'un voyage à Abou Dabi en novembre 2017 qui fut aussi rapide qu'imprévu.